---
QuickLaunch Bar - Your App Launcher for Windows Desktop
Download QuickLaunch and put frequently used apps, games, PDFs, maps, music, and more in one easy-to-access customizable bar that sits at the top of your desktop.
QuickLaunch puts your favorite content and apps just a click away.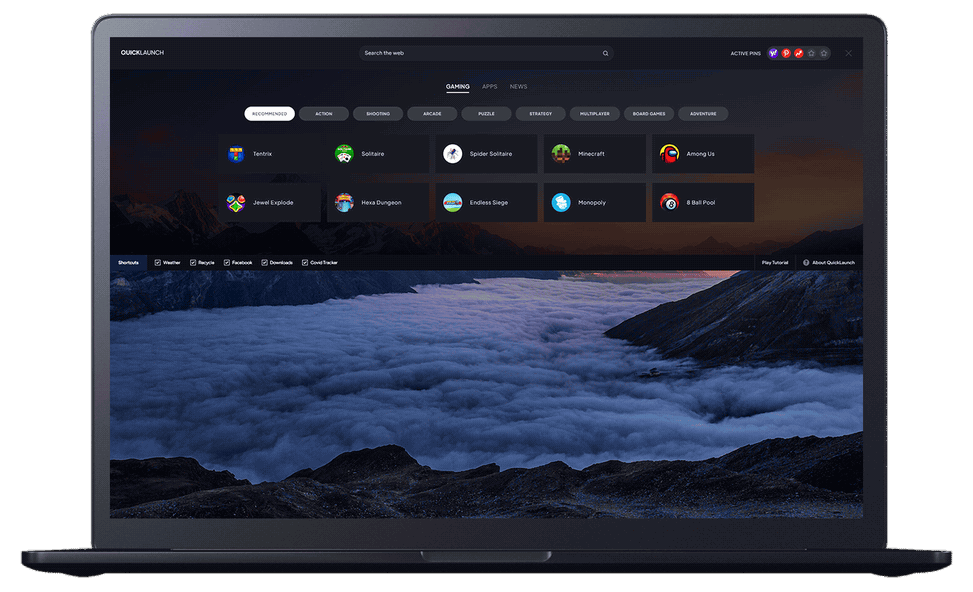 Integrated Chromium Browser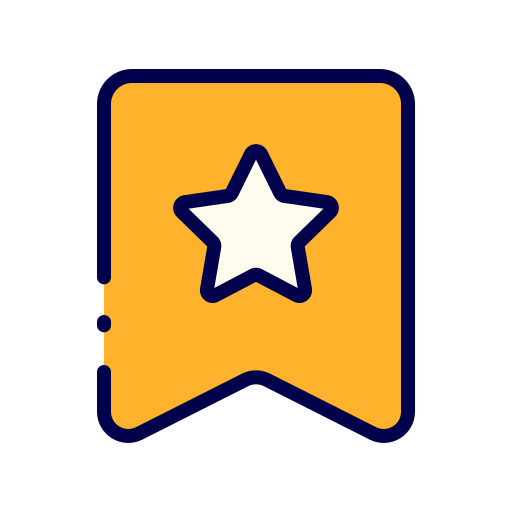 Custom Shortcuts

Custom-fit User Interface
Get the content you want, faster
QuickLaunch is trying to help people get easier access to the programs and files they use on their computers.
Just think about all the time you will save by not having to go through your long list of applications or make a full "App search" when trying to find that one program!